18 Apr

THE HAM AT THE GRAND PRIX

It seems like yesterday when we attempted to ride a motorbike with our delicious ham on  track.

It actually was a bed of roses: sheer success!!!

Nowadays we proudly announce to be well known as THE HAM AT THE GRAND PRIX: hence we start off with renewed energy!!!

         New image, new proyects and new locations: and this is just the beginning !!

We are committed to be fabulously popular and ready to offer a luxurious tasting  experience.

Would you like to join us? Blázquez gift boxes contain plenty of awesome surprises.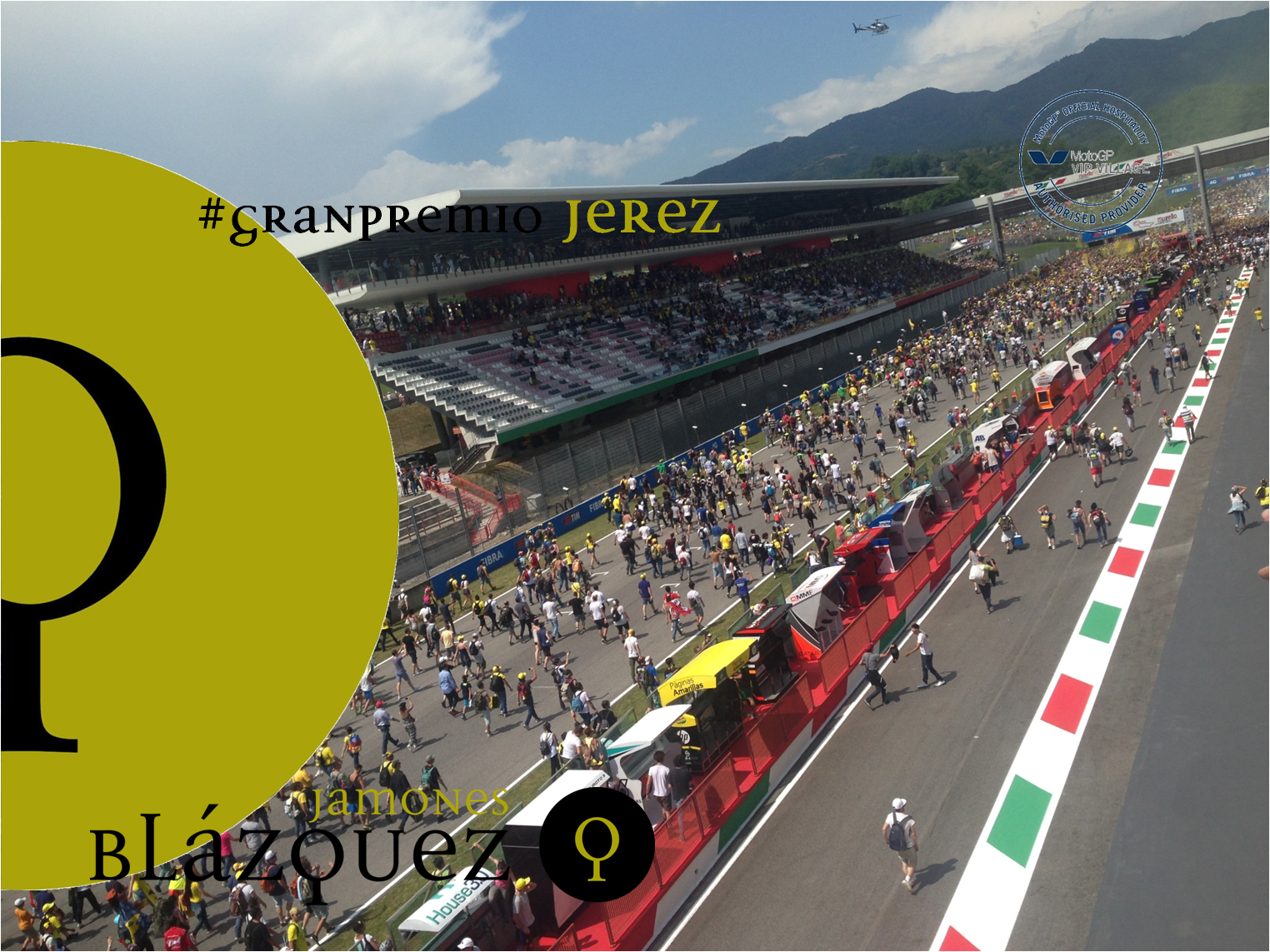 Get ready to swerve, delight your senses and pamper your palate!!!
see you!
C.B